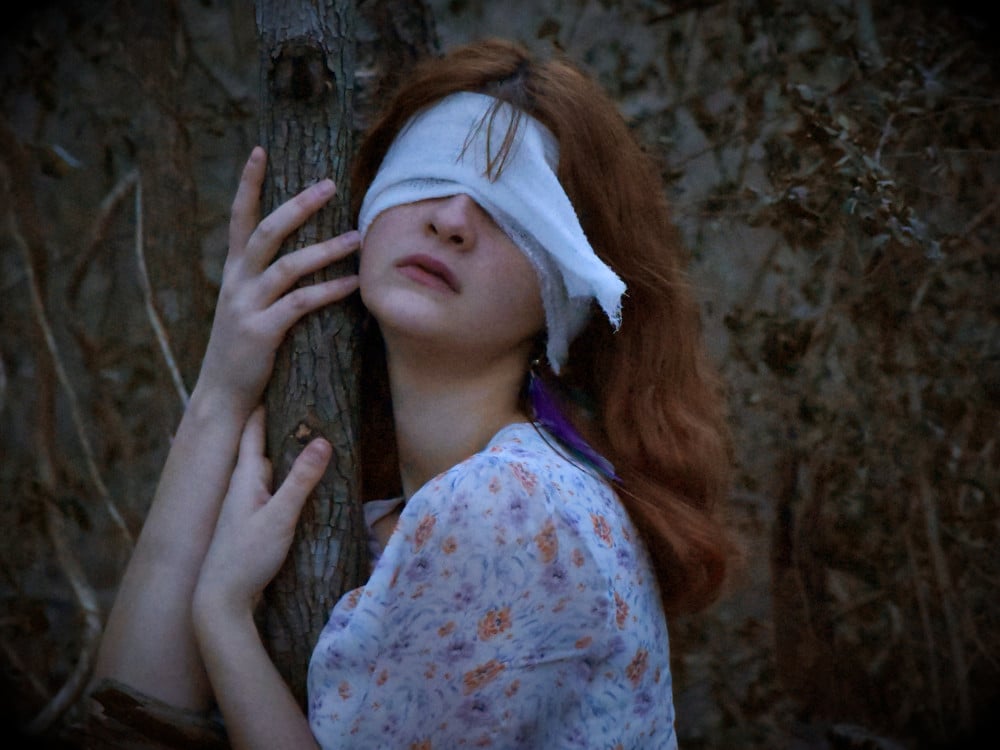 In Finding the Craic, a new piece for the Royal Literary Fund, Elizabeth Cook considers how moments of vitality and connection make writing come alive for the reader.
"When it comes to reading and writing," Elizabeth writes, "the craic, in my experience, is often to be found in moments that seem to interrupt an established regularity: they insist on their presence and inclusion despite not fitting into any preconceived pattern or expectation."  Read the article on the RLF website.
Elizabeth's latest collection When I Kiss the Sky was recently reviewed by Merryn Williams in Agenda magazine.  – "She is a compassionate, life-enhancing writer"
And Anna Woodford chose When I Kiss the Sky as a Book of the Year for the Poetry Society – "full of tender, memorable writing and some searing elegies in particular" Poetry Society Books of the Year 2021
Find out more and buy a copy of When I Kiss the Sky here.